College of American Pathologists
Chicago metro, IL
The Internal Communications Specialist and Intranet Editor is responsible for:
·       Serving as the single point-of-contact for the CAP's employee intranet, including all technical, people, and communication aspects, offering efficiency and ensuring accountability.
·       Serving as the key intranet strategist, implementer, trainer and owner of content management and workflow.
·       Developing and maintaining intranet content, including guiding other content managers and creators.
·       Stewarding intranet style and content, collecting content that employees have written and placing it on the intranet using best practice for content placement given technological considerations.
·       Training employees on the process they are expected to follow to post content to the intranet, including use of tagging and other best practices.
·       Building employee excitement around intranet contributions.
·       Ensuring a high degree of collaboration with Digital Services to ensure web brand consistency across the enterprise.
·       Developing and maintaining a calendar of year-to-year and year-specific needs for intranet communications.
·       Continuously monitoring results, seeking internal and external feedback, benchmarks, and metrics (eg, Google Analytics).
·       Keeping abreast of new intranet associated technologies to improve employee engagement, efficiency, and ROI.
Candidate must have SharePoint experience.
ABOUT THE COMPANY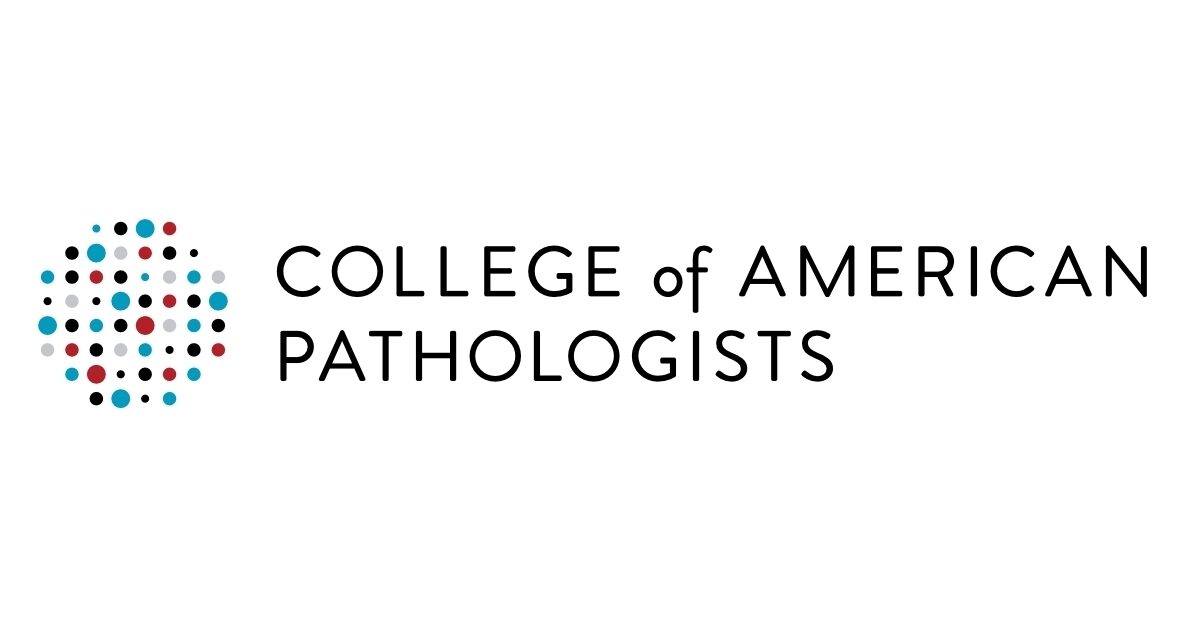 As the world's largest organization of board-certified pathologists and leading provider of laboratory accreditation and proficiency testing programs, the College of American Pathologists (CAP) serves patients, pathologists, and the public by fostering and advocating excellence in the practice of pathology and laboratory medicine worldwide. In 2020, the CAP was recognized as one of the Chicago Tribune's Top Workplaces for the fifth year. The CAP was also recognized as a socially responsible employer by Center for Companies That Care for the sixth year.
Our Culture
CAP employees make a meaningful difference by partnering with colleagues, customers and members on challenging and rewarding work
CAP provides its employees with an energetic and collaborative work environment and encourage opportunities to further develop their skills—offering reimbursement for educational programs and participation in events that enhance your skills
We offer a generous compensation and benefits package, 401K, and more
You don't need to come into the office everyday – we offer a hybrid work model to support life-work integration
19 DAYS AGO

New job listings updated daily. Click here to sign up for our newsletter to stay informed.