Infographic: 16 perks that supersede pay
Cash is no longer king—at least for younger workers. Don't skimp on benefits such as health insurance, paid time off and flexible scheduling.

Money is overrated.
At least that would appear to be the case, according to an infographic from SnackNation that lists 16 work perks that survey respondents ranked as more important than cash.
Using data compiled by Glassdoor, the graphic says, "Eighty-nine percent of younger employees (ages 18–34) would prefer benefits and perks over a pay raise."

Seventy percent of workers ages 45–52 agreed with that sentiment, as did 66 percent of those in the 55–64 age bracket. The infographic lists, in order, which perks were listed as more appealing than dollar bills:
1. Health insurance. Medical debt is the No. 1 cause of bankruptcy in the United States. Your workers, it turns out, are not eager to pay $153,000 for a rattlesnake selfie gone awry.
2. Vacation and paid time off. Forget that business about millennials not taking vacation. Dispel "vacation shame" by encouraging workers to take advantage of generous time-off allowances. Provide sick days, too.
3. Performance bonuses. "It's a problem of motivation, all right?"
Tapping into your workers' competitive streaks by incentivizing performance can boost motivation, engagement and morale. Try a bit of gamification.
4. Retirement plan and/or pension. Who doesn't want to plan and save for the future?
5. Flexible schedule. Letting employees work from home has been found to boost productivity. Workers also really appreciate having the option.
6. Office perks. Free food and in-house goodies are an easy way to improve morale.
7. Employee development programs. Workers want to be challenged. Give your people ample opportunities to learn new skills, network and advance.
Cash might not be king for younger employees, but until the day we reside in "anarcho-syndicalist communes" or go back to societal bartering, money will remain a chief concern—just not the chief concern.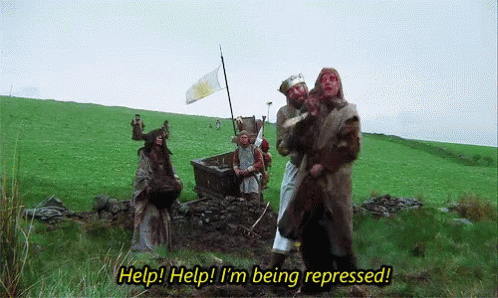 Read on for more crucial perks.
COMMENT