Use these 4 proofreading tools to improve your content
Clean, clear copy is essential to building your audience. Try these tools to make your content sing.

Blog writing stands out with original topics, but taking the time to edit your articles is an important step in building an audience. You don't have to hire an editor to get this accomplished. Instead, take advantage of these great online resources:
1) Improve your spelling and grammar—PaperRater
Check your grammar and spelling quickly and easily for free. PaperRater is a great online tool that allows you to check for plagiarism risk, correct difficult words, avoid grammar mistakes and get writing suggestions. There's nothing to download—just get started by pasting your document right into the website.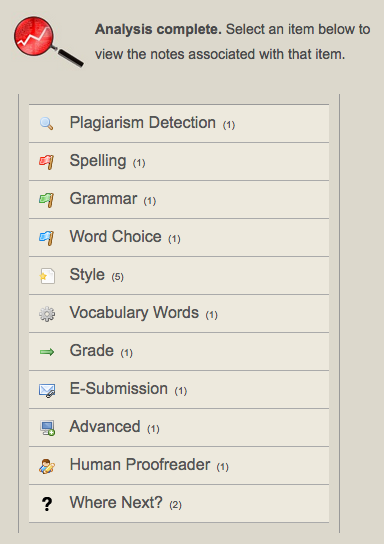 2) Engage your audience–Slick Write
If you need better content for your readers, you will enjoy this great resource for improving your writing. Slick Write will set you apart from the crowd by helping you use correct grammar and letting you choose from a diverse vocabulary. Choose customization features for better feedback.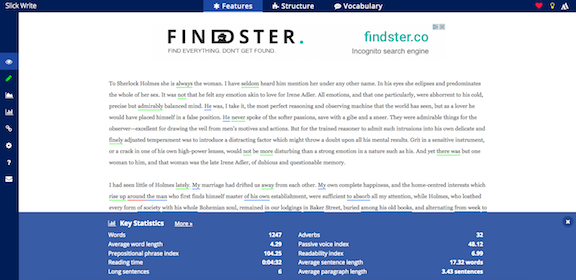 3) Instant writing feedback—PolishMyWriting
Need a quick edit on your blog articles? This simple tool can help. PolishMyWriting allows you to copy and paste your work into its website for free. Get results on spelling and grammar and suggestions on style by clicking the "Check Writing" button. This can save you time and frustration and greatly increase your readership.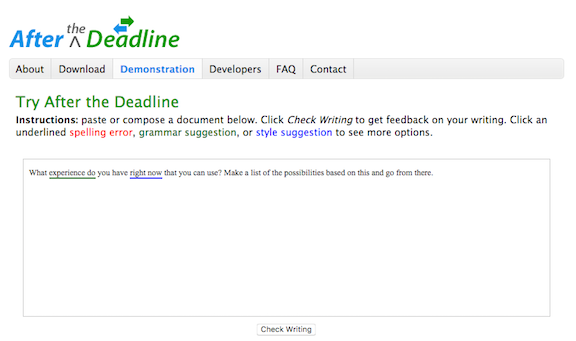 4) Online proofreading service—Ginger
Would you like to hire a personal editor, but don't have the budget? Ginger is a great software tool for complex proofreading that will automatically spot and correct mistakes. The resource is free to try, and is a perfect tool for fast updates to your content and improved results. Download it through iTunes or as an add-on in Safari or Chrome.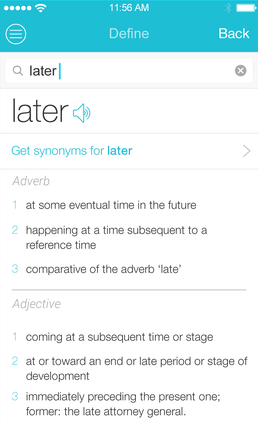 You should find these proofreading tools useful to your blogging strategy. Are there any more that you would like to add?
A version of this post first appeared on susangilbert.com.
COMMENT
Ragan.com Daily Headlines
Sign up to receive the latest articles from Ragan.com directly in your inbox.